Remineralizing Dental Conditioner
250ml
Mild Mint Flavor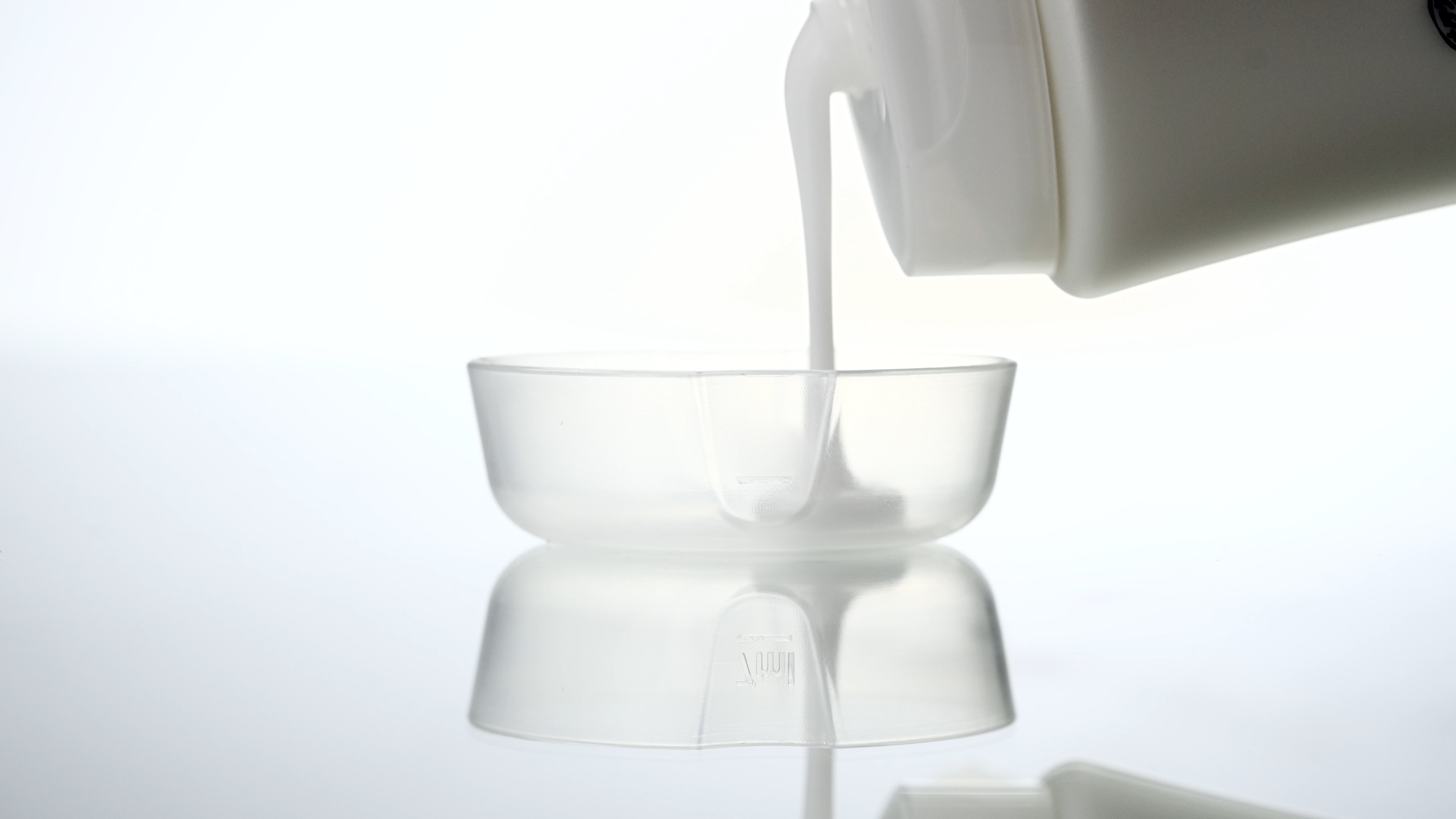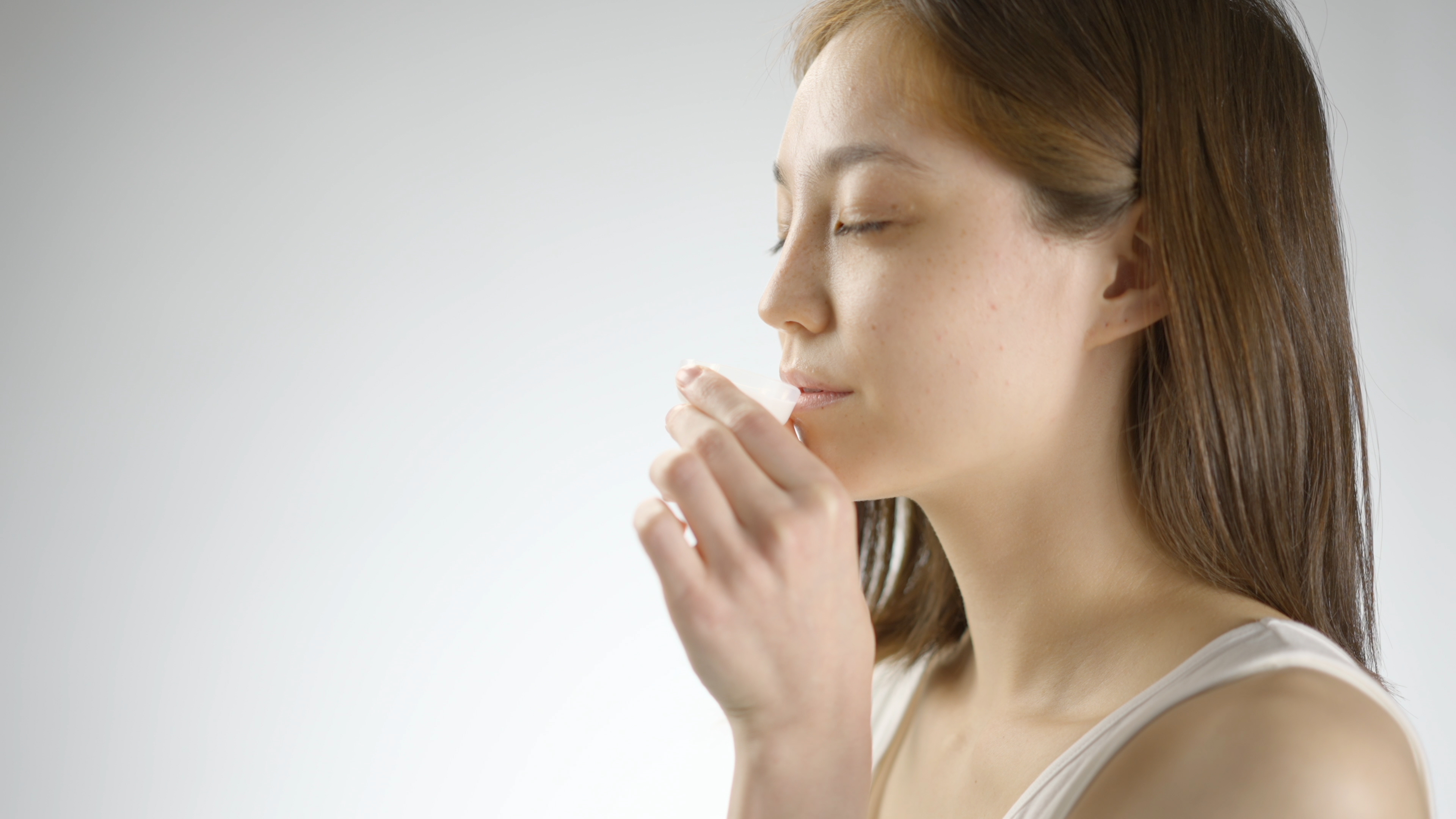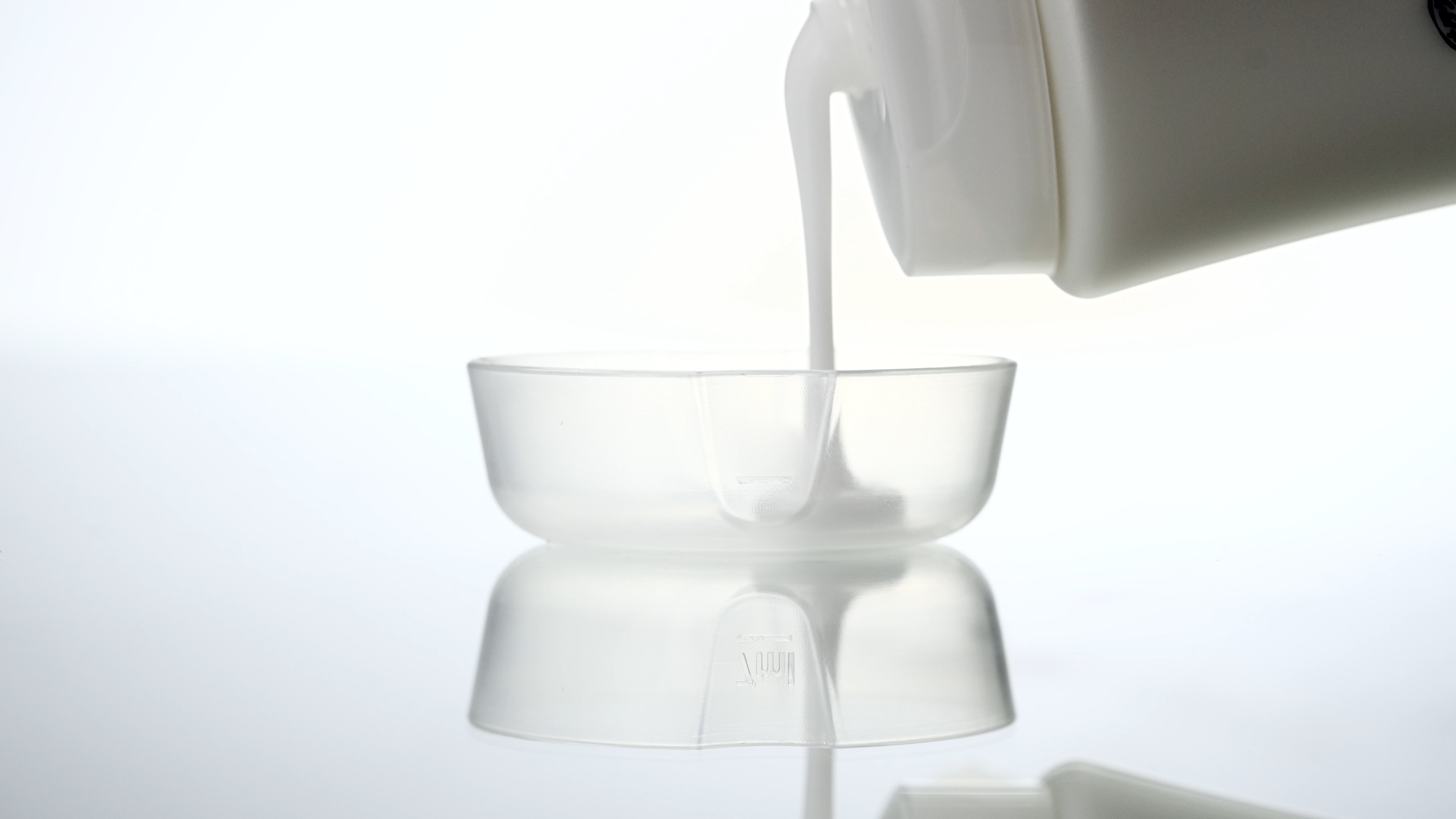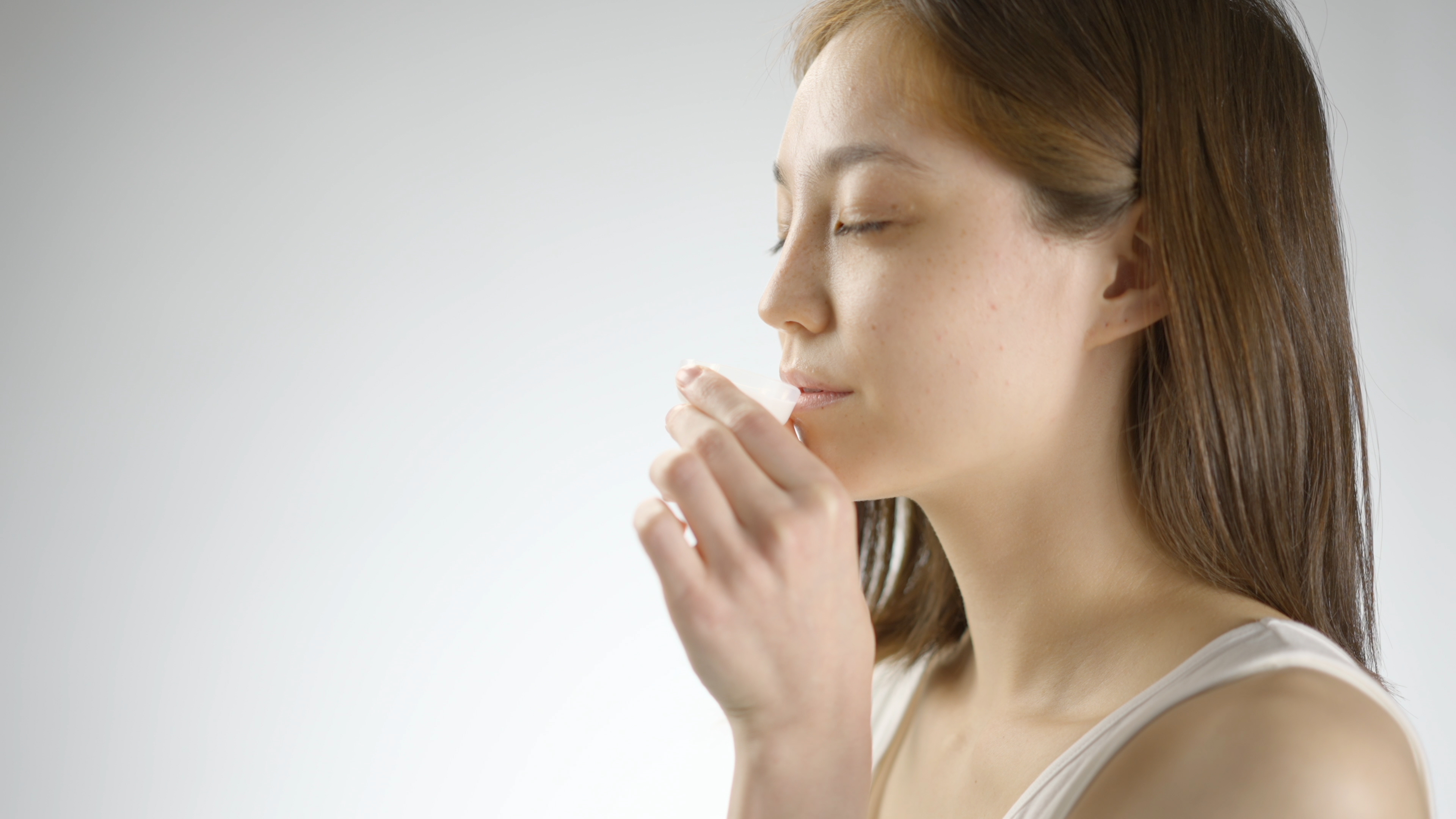 Remineralizing lotion for advanced enamel care after toothbrushing. For a healthy and beautiful smile.
This unique dental lotion containing nano<mHAP> restores mineral density, smoothness and natural whiteness to the enamel. The effectiveness of the lotion, as an after-brushing conditioner for the teeth, has been clinically shown. Using APAGARD DEEP-CARE in addition to a nano-hydroxyapatite toothpaste can significantly enhance remineralization and result in even greater protection against caries while leading to naturally smoother, whiter teeth. Its rich creamy texture and mild mint flavor makes it very pleasant to use.
APAGARD DEEP-CARE can also be used alone at any time to support people suffering from dry mouth. Just swish around the teeth and spit out for saliva flow stimulation and extra mineral support.
(INCI NAME)
AQUA, GLYCERIN, HYDROXYAPATITE (NANO), XYLITOL, XANTHAN GUM, ALCOHOL, POLYGLYCERYL-5 STEARATE, AROMA, CETYLPYRIDINIUM CHLORIDE, LAURYL DIETHYLENEDIAMINOGLYCINE HCL
APAGARD DEEP-CARE dental lotion is a treatment for the teeth that is best used in addition to normal toothbrushing with a nano-hydroxyapatite containing toothpaste. We recommend it especially for:
enhanced whiteness and gloss
smoother enamel
greater resistance to plaque and stains
protection against caries
relief from hypersensitivity
We recommend that you:
swish ca. 5ml around the teeth for at least 30 seconds before spitting out, or rinse lightly with a little water if necessary
use daily in addition to normal toothbrushing, especially before going to bed at night
or use at any time you want to take extra care of your enamel
YOUR BENEFITS
Shipping within 1 day of order confirmation
Free shipping for orders of 80.00 EUR or more
Loyalty rewards with our FRIENDS CLUB
Naturally white and healthy teeth