APAGARD® 'Crystal' Toothbrush (crystal)
'Crystal' Toothbrush (crystal, violet, rose, or topaz)
Medium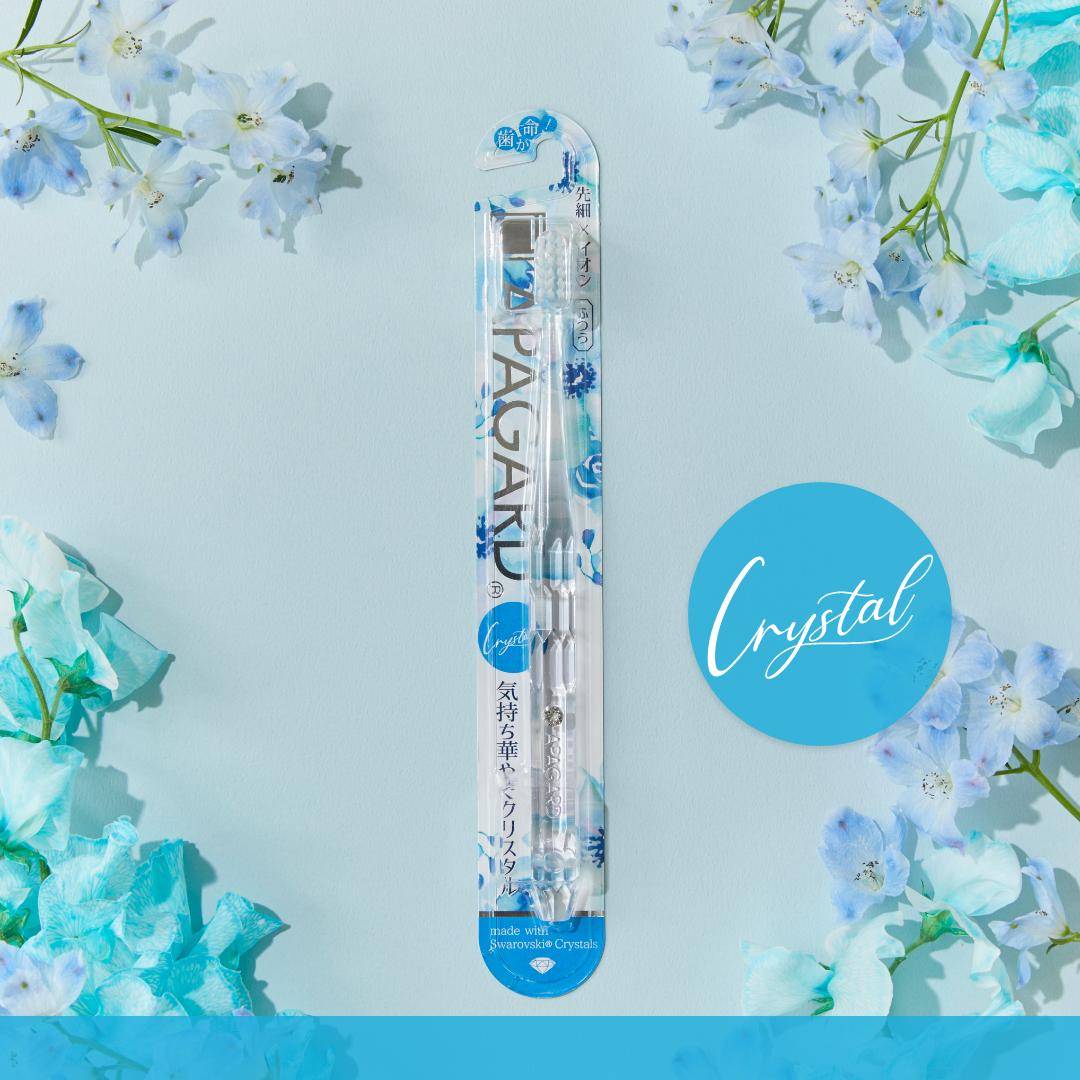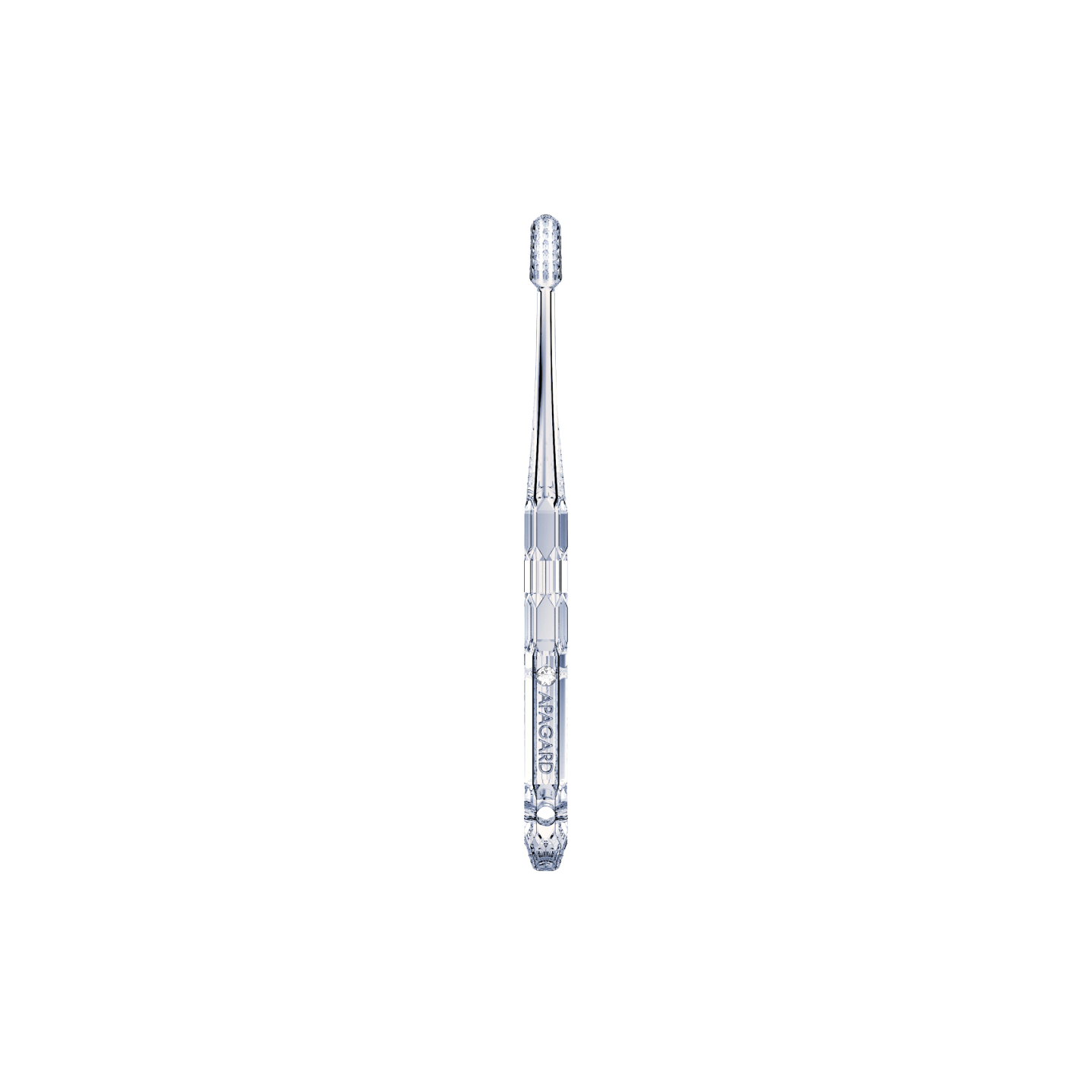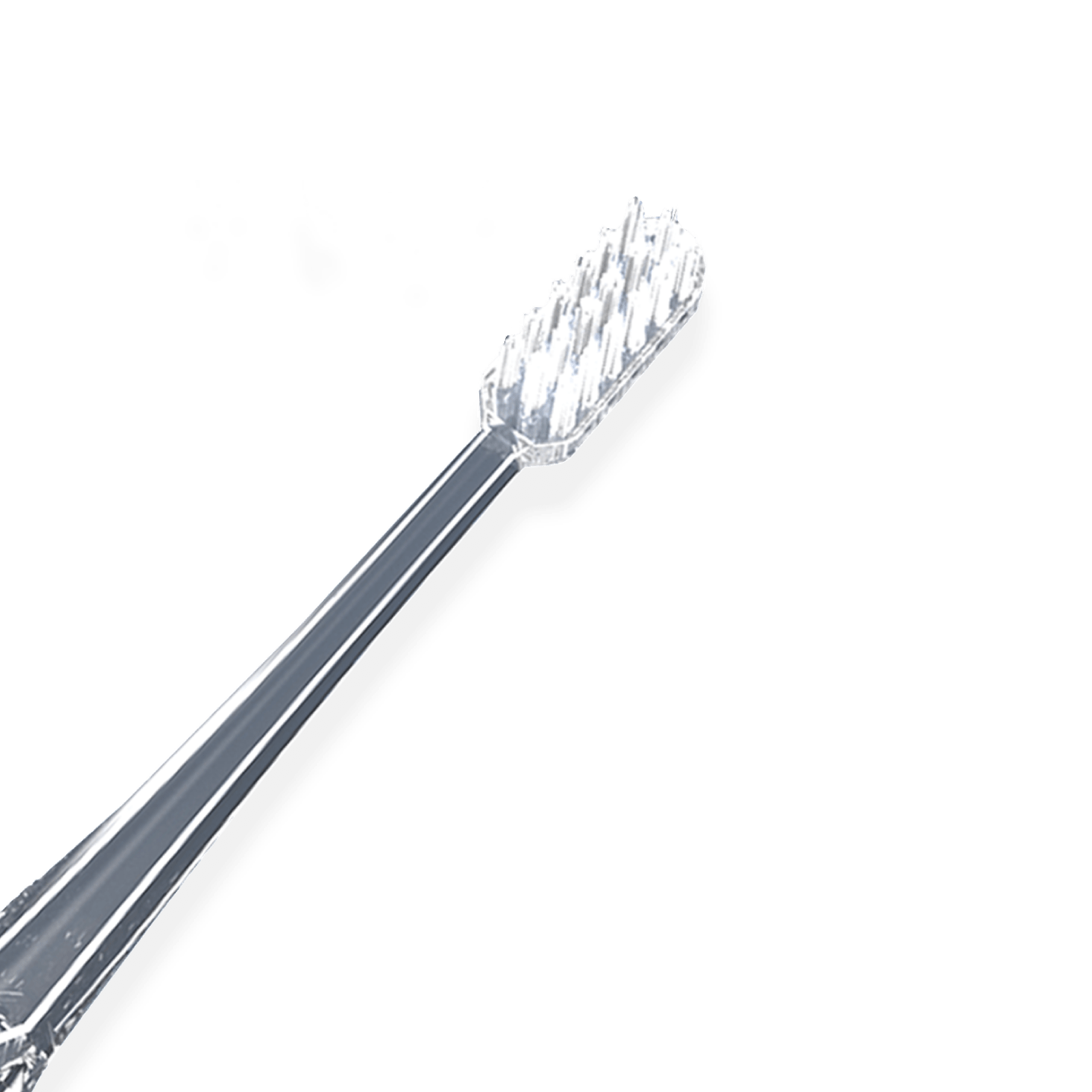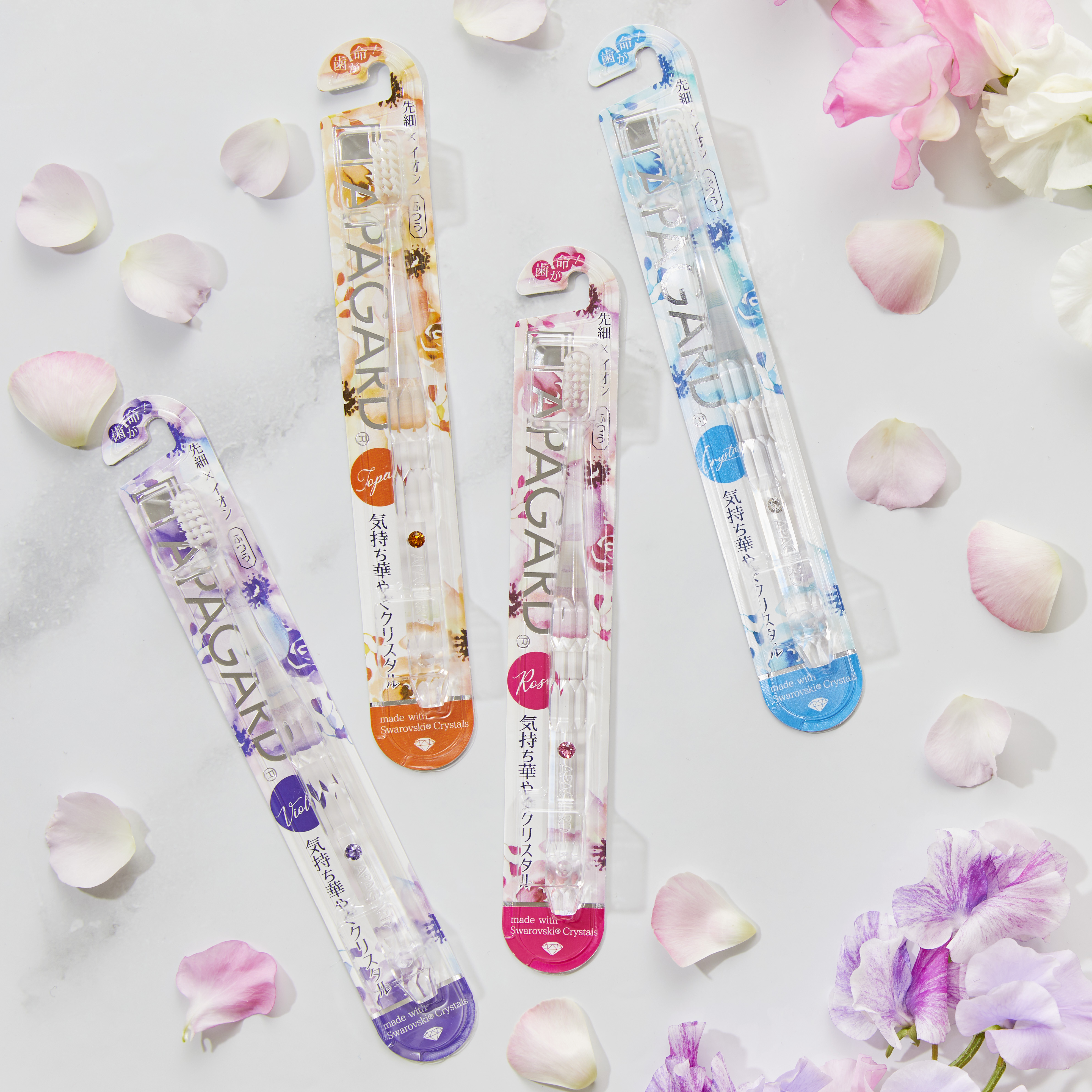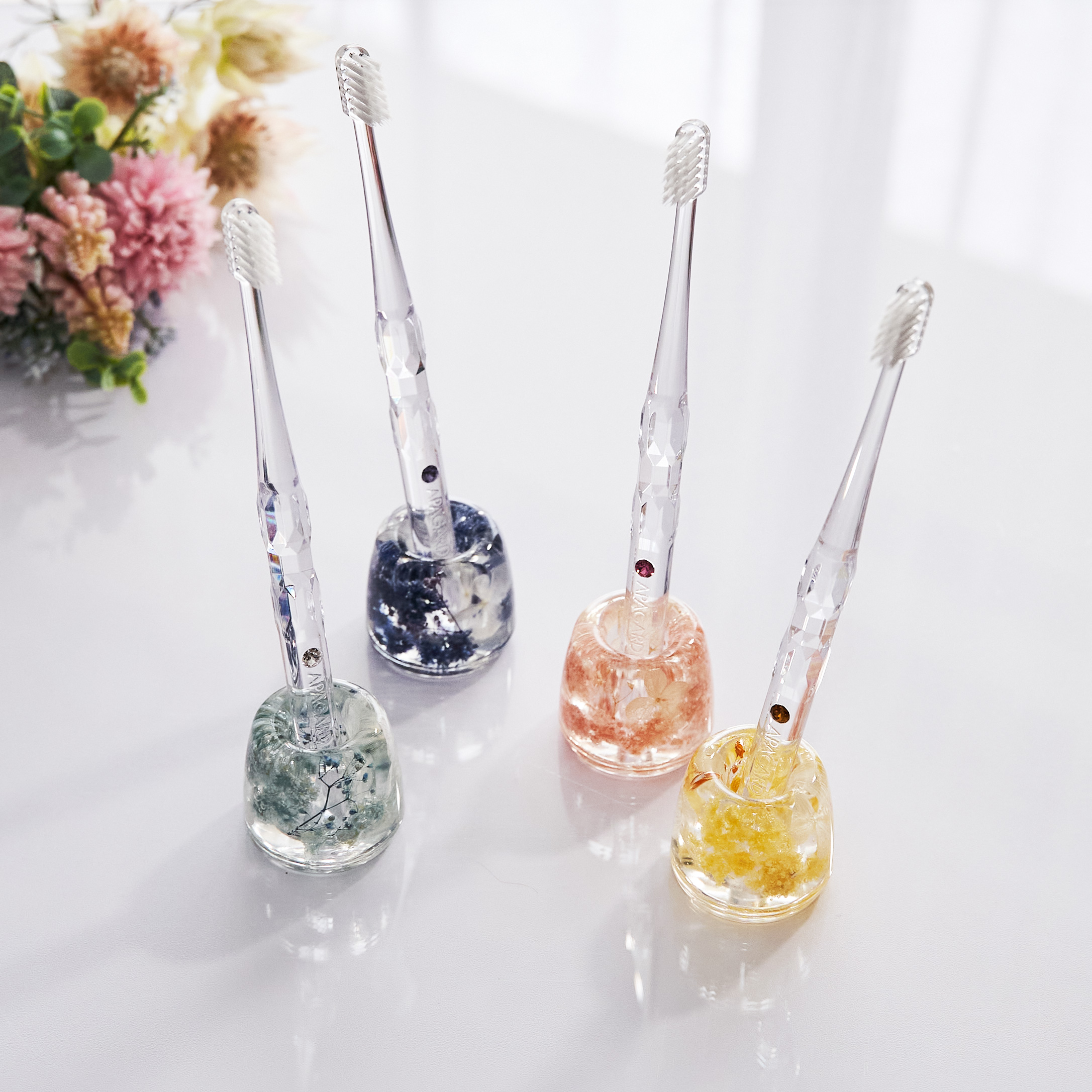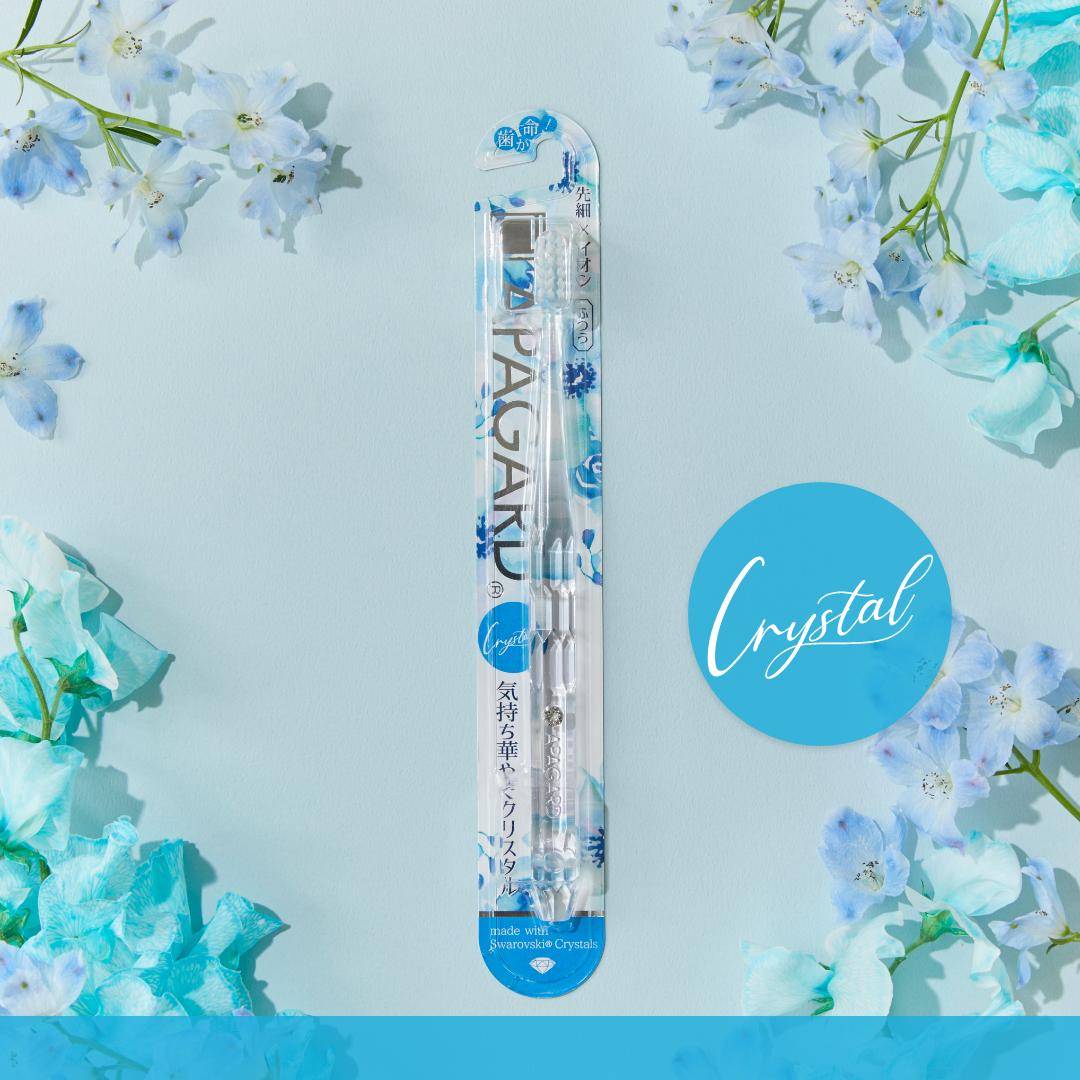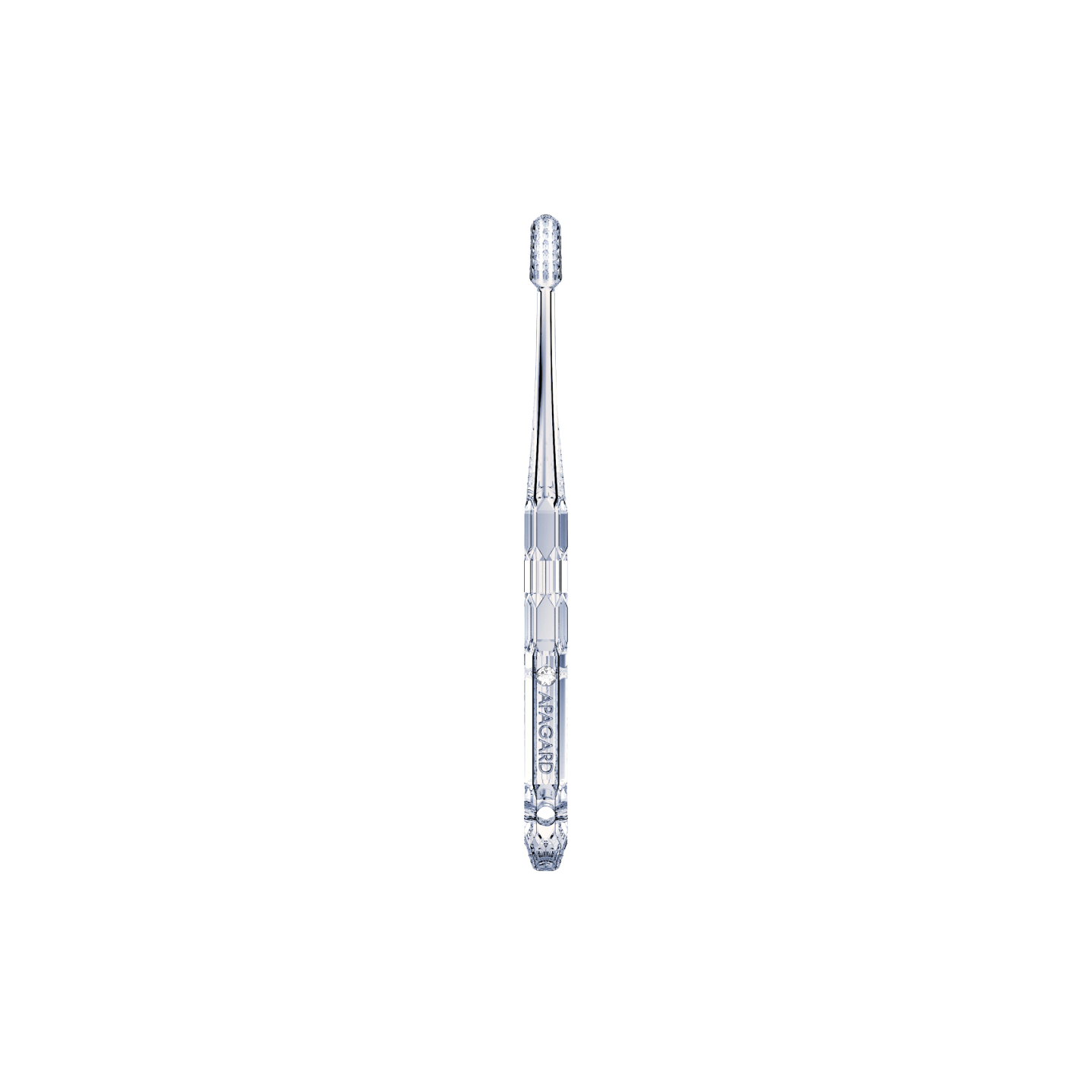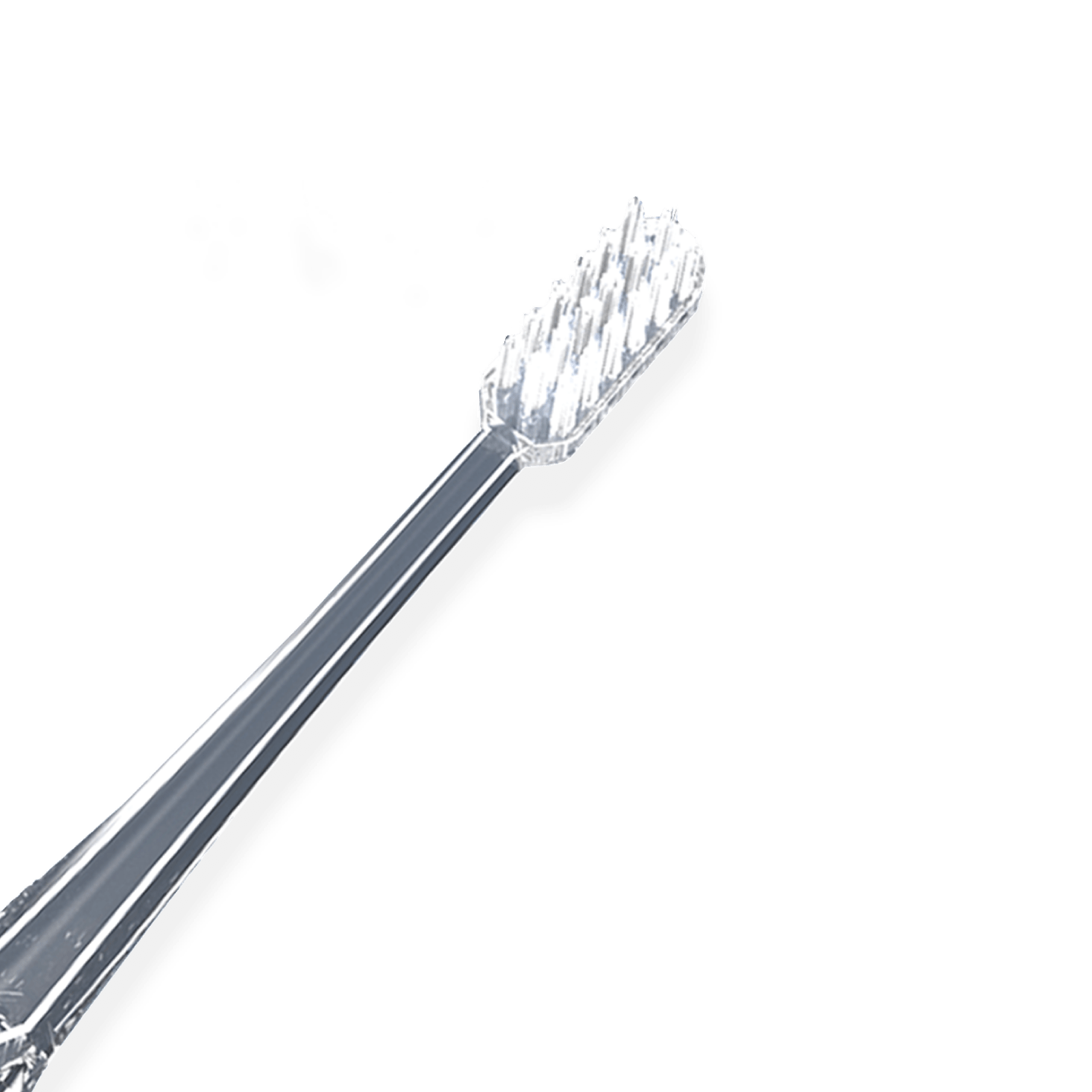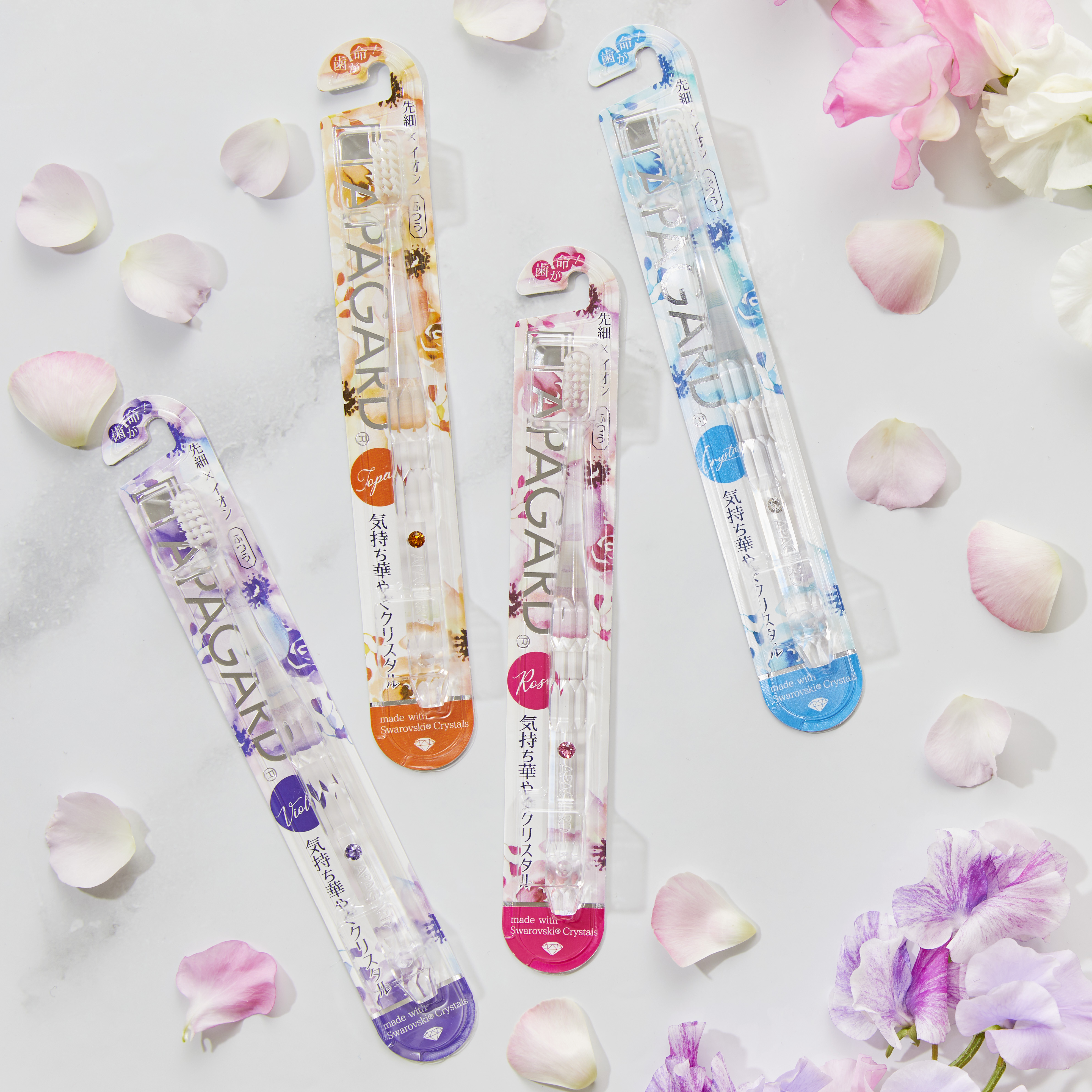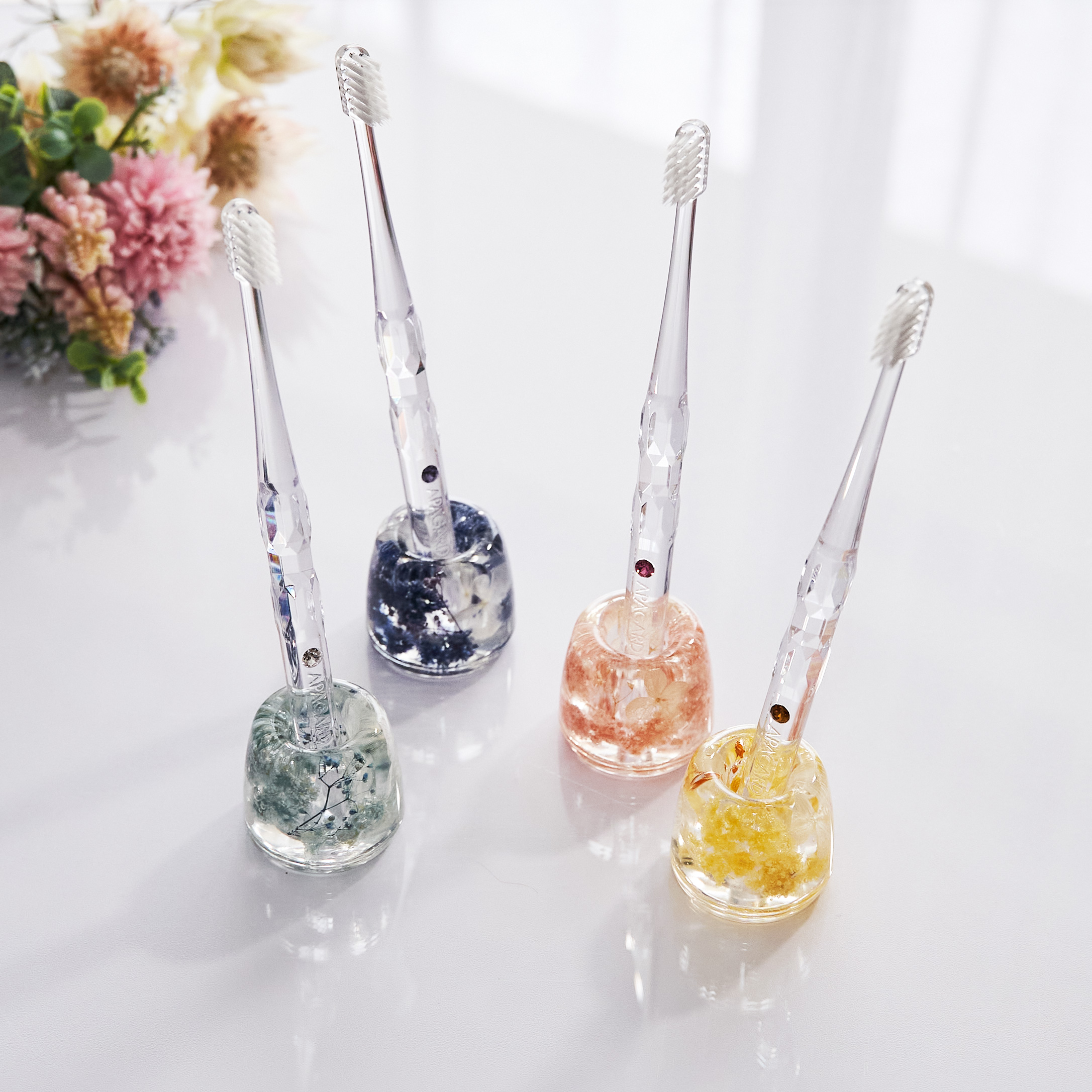 A glistening transparent crystal-like handle, embellished with beautiful crystals. Tapered, negative ion-releasing bristles.
APAGARD 'Crystal' toothbrushes aim to spark joy during the time you spend brushing your teeth. The elegant transparent handle is embellished with a beautiful crystal. The finely tapered bristles contain SANGI's original anti-bacterial agent APACIDER™, as well as tourmaline, and generate negative ions during brushing, helping remove dental plaque and stains, and enhancing the gloss and whiteness of the enamel.
APAGARD 'Crystal' toothbrushes' finely tapered bristles, developed by SANGI, release negative ions to help dislodge and remove plaque and stains - leading to healthier, whiter teeth. The ideal companion for SANGI's high-performance remineralizing toothpastes.
Medium hardness
Embellished with beautiful crystals (4 different colors)
Bristles protected by SANGI's original antibacterial agent APACIDER and contain tourmaline for negative ion release
We recommend that you
Brush your teeth and gums gently but meticulously for about 3-5 minutes, ideally after each meal (3 times/day is recommended)
Use a new brush if, eventually, the bristles spread
YOUR BENEFITS
Shipping within 1 day of order confirmation
Free shipping for orders of 80.00 EUR or more
Loyalty rewards with our FRIENDS CLUB
Naturally white and healthy teeth